saydesignUK
 Get creative with your business
Graphic & digital design, intelligent branding, & strategic marketing. Building strong relationships since 2004.
Creative Solutions
saydesignUK offers a variety of solutions from our vast bank of available knowledge to create and develop a clear vision, strong marketing message and intelligent business strategy. Experience of working in advertising, print production, digital design, publishing and marketing all comes together one place. Find out more…
Established Since 2004
Passion, knowledge and experience is at the heart of our success to deliver a bespoke client experience from concept to completion. Our clients can expect:
Strategic thinking and creative problem solving for print and digital design.
Composing brand-focussed business solutions to suit all budgets.
Website design and social media builds and maintenance to deliver an effective user experience, awareness and engagement.
Undertaking all project requirements while working closely with clients throughout each stage of the project.
Building strong, long-lasting relationships.
The Clients Words
With a broad client base ranging from global brands, large corporates, city publications, national entertainment venues, independent businesses and non-profit organisations, saydesignUK respects every client equally. The majority of our work is generated by direct recommendations from these clients, but don't take our word for it, read what they have to say!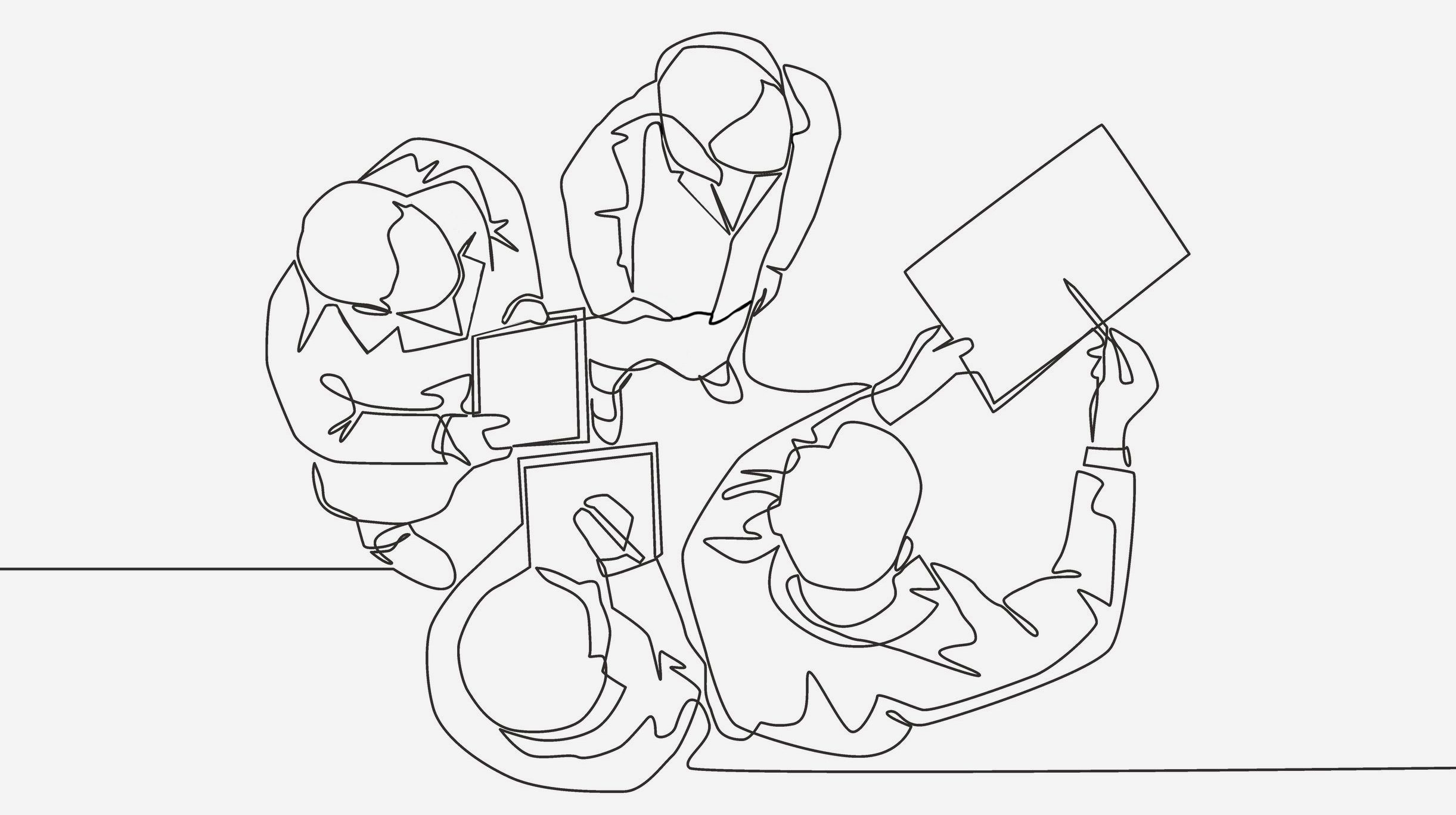 Utterly brilliant - exceptionally creative. With a really broad range of skills from design to branding to website design, saydesignUK has done wonders for my business. Highly recommended.
Great design and an amazing job on our artwork. The logos created helped us to move into a more business-centric image and give our enterprise a clean fresh look that really sets out our brand.
The support from saydesignUK to redesign our charity logo, produce training materials, brainstorm our brand message, offering tech support and mentoring, to say we recommend would be an understatement.
saydesignUK has helped me completely transform the look of my business. Always thinking outside the box and extremely creative, they are worth every penny.
Awesome! I love the quick responses, the fact they seems to be able to edit any files I send is unbelievable and the ideas and creativity are so on point and so on trend!
Absolutely brilliant! Incredibly professional, dedicated and supportive throughout the whole process of designing and building my website. I could not be happier with the end result.
saydesignUK understood my brief perfectly. Their wealth of knowledge and experience delivered a great logo, brand identity and marketing materials that won us 2nd prize for best stand at Brighton Expo.
Loyal to the brand, consistent and efficient. saydesignUK's attitude and desire to provide a quality service is excellent. I can highly recommend
their services.
Very helpful with us who know little regarding websites and social media, in fact they are the first that has really helped us and not left us stranded. Well recommended.